August 09, 2019
Krystle Bell Saulsberry will appear on the Tamika Hall Radio Show, Monday, August 19, 2019, at 6 PM EST. Tune in live on www.iworship96.com or download the phone app from your app store: iTunes | Google Play | Blackberry
ABOUT KRYSTLE BELL SAULSBERRY
Krystle Bell Saulsberry is a pageantry consultant, financial coach, author, blogger, and speaker. Krystle is the bestselling author of Manifest the Crown, Affirm the Queen, and Kingdom Finances. Currently residing in Oxford, Alabama, Krystle has been competing in pageants since age 17. She has experience in the areas of competition, judging, coaching, emceeing, and stage management. She is the Founder of The Glamour Effect, pageantry/life coaching and event consulting service. The Glamour Effect's mission is to empower women and girls for success.
Krystle has a passion for endometriosis awareness, and she spends time educating others about this debilitating disease through her platform CODE YELLOW: An Alert on Endometriosis. She is a member of the JSU Alumni Association, AUM Alumni Association, and Alpha Kappa Alpha Sorority, Incorporated. Krystle is a professional public speaker and speaks on topics such as self-esteem, self-confidence, etiquette, and goal setting.
In her spare time, Krystle enjoys singing, reading, writing, public speaking, running, and modeling.
CONNECT
https://www.krystleclearpageantry.com/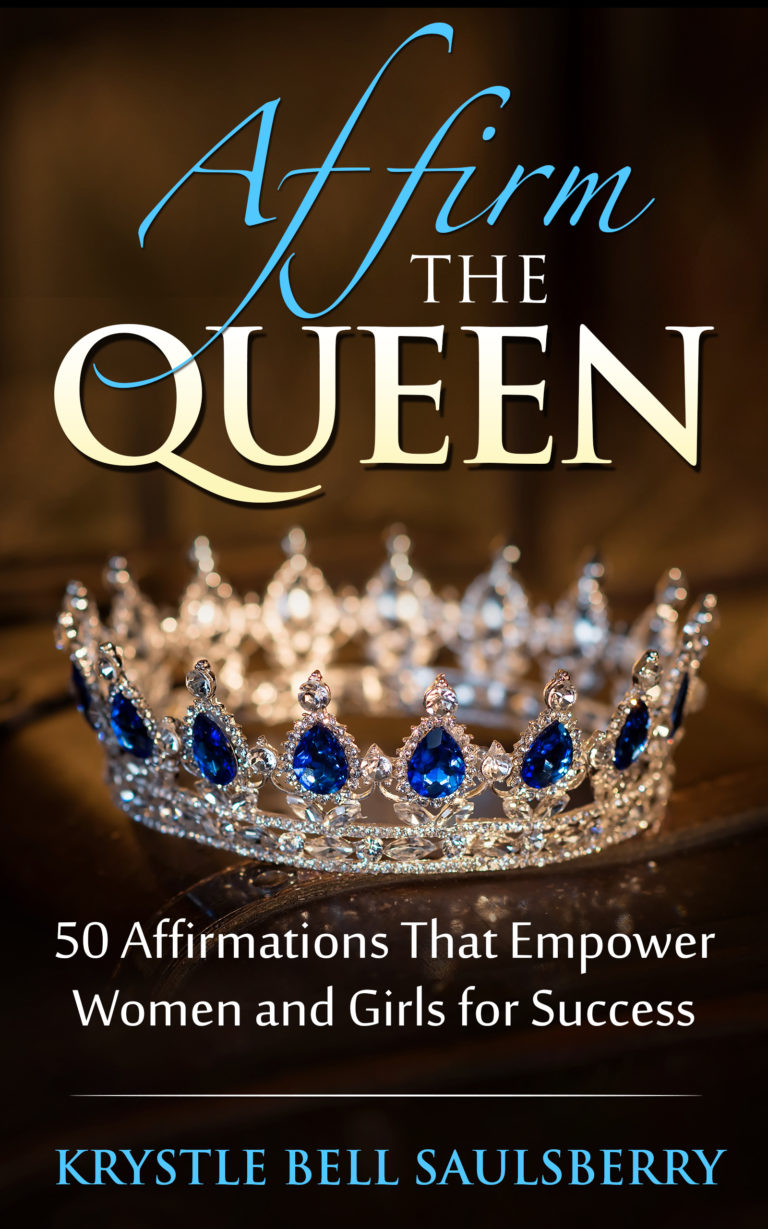 BUY ON AMAZON